We are
Faskera
A passionate team with global expertise in multiple businesses and industries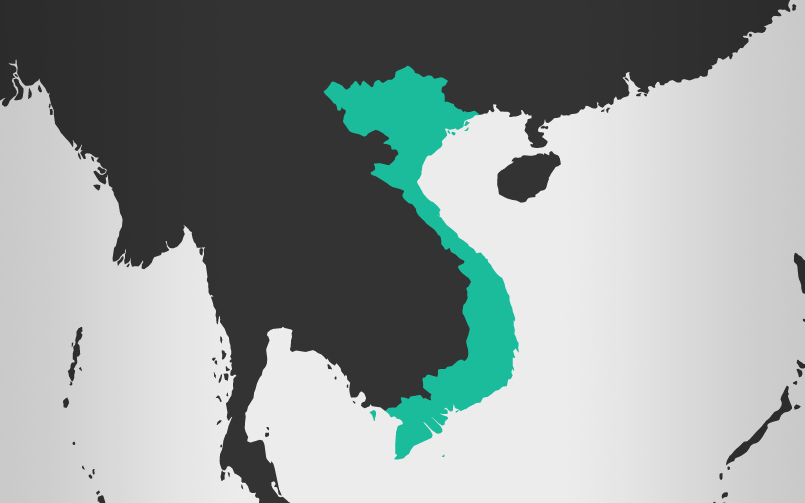 Why Faskera?
We always start our work by asking "what are the issues our clients are facing?". Next, we analyze the issues by understanding the clients' current situation and future goal. Based on insights from issues analysis, we propose alternatives to solve the issues, and help our clients choose the most optimal solution that works best for the clients. We work on the solutions to deliver the complete deliverables to our clients. By a continuing focus on our clients' issues, we always ensure the best customer service throughout our service provision process.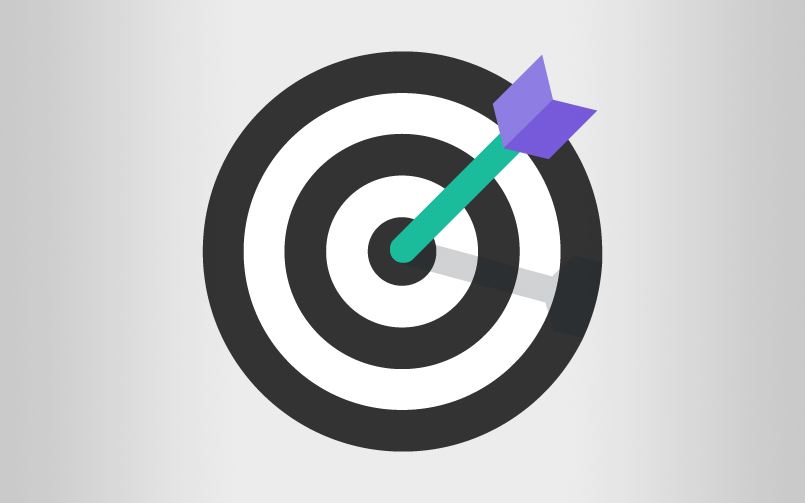 Our Mission.
To provide our clients an innovative and creative IT service with a minimal cost.
Our values.
We embrace and believe that with the following values we will thrive ourselves to provide the best for our clients:
Cost-efficiency: Spending our resources efficiently is to save our clients' money.

Solutions-centric: Solving the issues is our ultimate goal without excuse or delay.

Continual learning: Continually advancing in new technology ensures the best service for customers.
Some of our
Featured

Works

We have worked on some Awesome Projects that are worth boasting of.
Our Team
People who have contributed enormously to our Company.
Skills we are Perfect in
BACKEND

WEB

MOBILE

UI & UX

SOLUTION CONSULTANT

SYSTEM OPERATION
"We care of your issues until they're gone."
Services
We are providing the following professional services
Solution development
Corporate landing page website
Website development
Corporate landing page website
Mobile application development
Android & iOS
UI/UX design
We Build Optimal Intersections Between Business Goals and Users Needs.
Project management
Project management and supervision offered at any stage of the project irrespective of its scale. Agile and Waterfall - we cover both.
System administration
Provides installation, management, and support for servers running the Linux and Windows operating systems.
Business System Selection
Selection of the most appropriate business system available on market based on the specific nature and the defined business requirements of the organisation.
Business requirements definition
We define the needs and requirements of an organisation so they could be passed on to the potential suppliers.
Business systems improvement
Further improvement and development of systems (ERP, CRM, DMS etc.) already implemented, as well as dealing with existing challenges.
Get in Touch with us
Still have Questions?
Speak to Us
(84) 39 420 0789